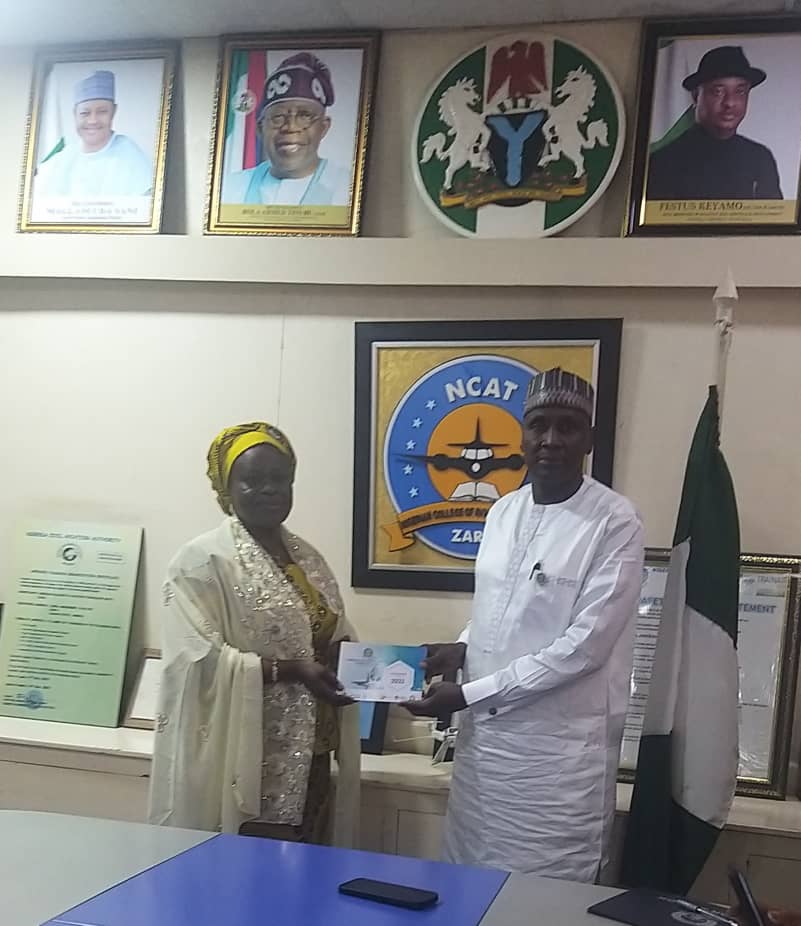 Enhancing Educational Connections
We were delighted to host the Principal of Federal Government Girls College (FGGC), Zaria, during her recent visit to the Rector/Chief Executive of the Nigerian College of Aviation Technology, Zaria.
The interactions were to foster educational collaboration and bring our institutions closer. Here is to the future of knowledge and growth.