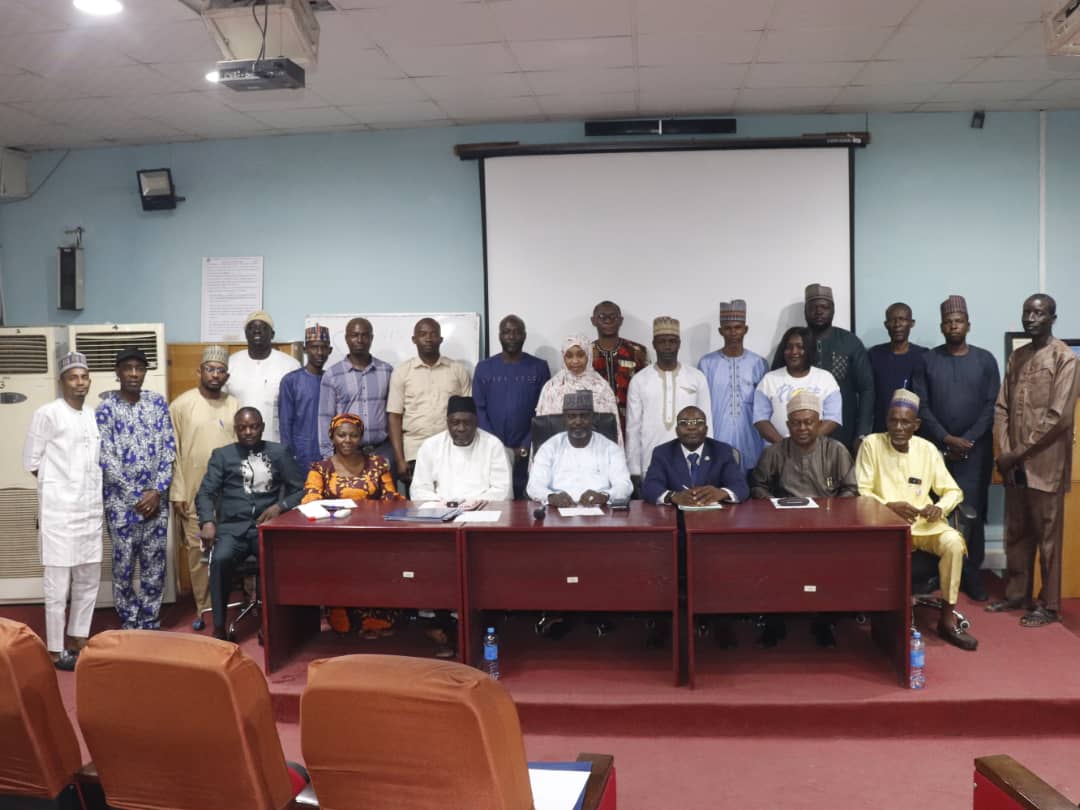 We are delighted to announce the graduation of the 59th Basic Aviation Planning, Operations and Management Course (BAPOM-59) at the Nigeria College of Aviation Technology (NCAT). On November 3, 2023, these aspiring aviation professionals completed their training, marking a significant milestone in their journey towards contributing to the aviation industry.
BAPOM-59 has completed an intensive and rigorous training program at NCAT, equipping them with the skills, knowledge, and experience needed to excel in the world of aviation. This diverse group are staff of the Nigeria Civil Aviation Authority (NCAA) on general aviation management to enhance their existing knowledge and skill, all of whom are poised to make a positive impact in their respective fields.

During their training, BAPOM-59 undertook comprehensive courses covering a wide range of aviation disciplines, overview of civil aviation, basic aviation law, airline marketing, airport planning and engineering, transport administration and management, safety procedures, and many more. They have honed their skills under the guidance of experienced instructors and have demonstrated exceptional dedication and commitment throughout their training.
As they step out into the aviation industry, these graduates carry with them the values of safety, precision, and professionalism instilled by NCAT. They are well-prepared to meet the challenges of the aviation world and uphold the highest standards of excellence.
We extend our heartfelt congratulations to the BAPOM-59 graduates on this momentous occasion. Your hard work and determination have led you to this remarkable achievement, and we do not doubt that you will contribute significantly to the growth and development of the aviation sector.
We would like to express our appreciation to the dedicated aviation management school instructors and staff at NCAT who have played a pivotal role in shaping the future of these graduates. Their guidance, expertise, and commitment to excellence have been instrumental in the success of BAPOM-59.

The graduation of BAPOM-59 is not just a cause for celebration within the NCAT community but for the entire aviation industry. We look forward to witnessing the positive impact these graduates will have on the future of aviation in Nigeria and beyond.
Once again, congratulations to BAPOM-59 on your graduation. We wish you all the best in your future endeavors, and may you soar to new heights in your aviation careers.